High Quality Products
Quality is paramount when feeding livestock, pets, or family. The International Feed team works diligently to provide our customers with the finest agricultural ingredients available.
Check out our Products Page or connect with our sales team today to learn how we can support your business.
Diverse Grower Base
We work closely with our producers to source the best ingredients and continually strive to bring them new marketing opportunities. As a principal export trader, we provide direct access to diverse markets across the globe.
Are you a Grower or Producer of agricultural commodities? Connect with our merchandising team today to learn how we can bring new markets to your operation.

USA based. Globally Minded.
Navigating global trade markets is a challenge we choose to embrace every day. Our traders work tirelessly to explore and create new trade opportunities. Our supply chain and documents groups have a keen focus on efficient booking execution and document issuance to ensure our customers receive their cargo and imports documents in a timely manner.
In the competitive global agricultural industry, our success lies within the relationships we grow and cultivate. We cherish the connections we've made around the globe and look forward to growing our business alongside our valued customers, suppliers, and supply chain partners.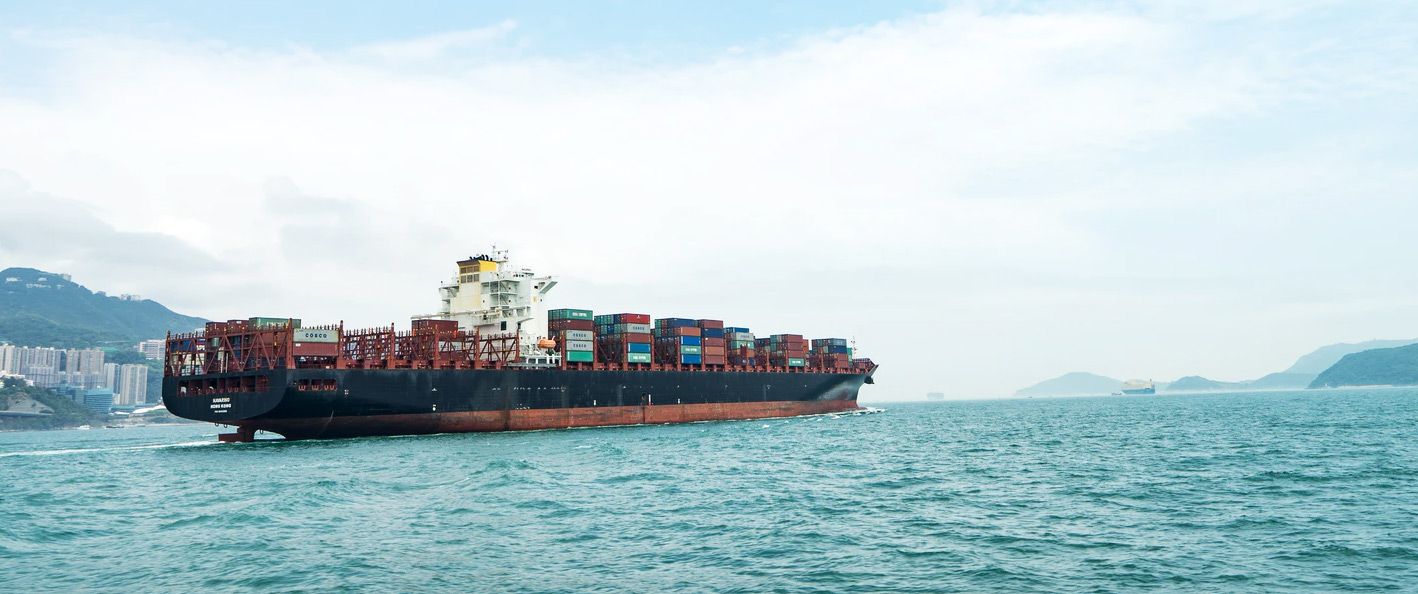 You Buy.
We Ship.
We Care.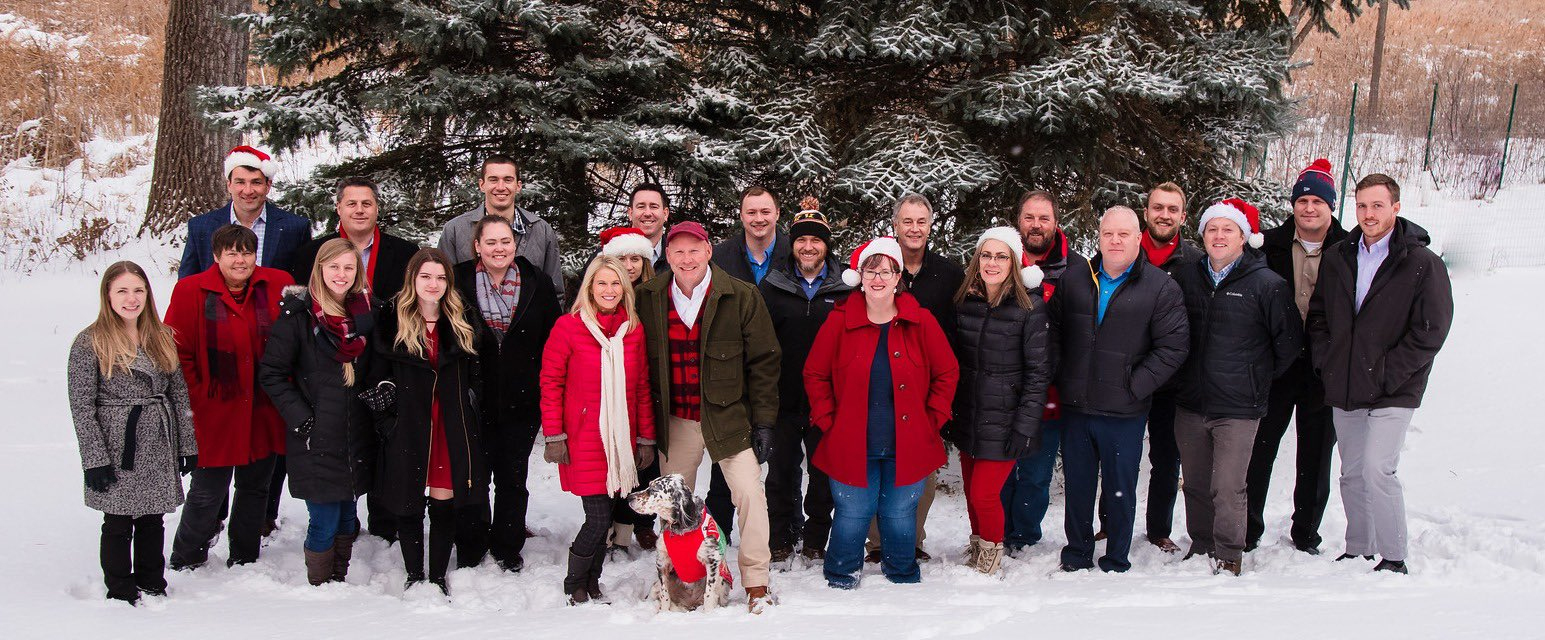 Associations