Animal Proteins
Beef Meat and Bone Meal
Porcine Meat and Bone Meal
Mixed Species Meat and Bone Meal
Hydrolyzed Feather Meal
Spray Dried Inedible Egg
Poultry By Product Meal
PBPM 56/25
PBPM 60/20
PBPM 64/19
PBPM 65/14
Animal Fats
Blood Meals
Bone Meal
Lamb Meal
Fish Meal
Analog Fish Meal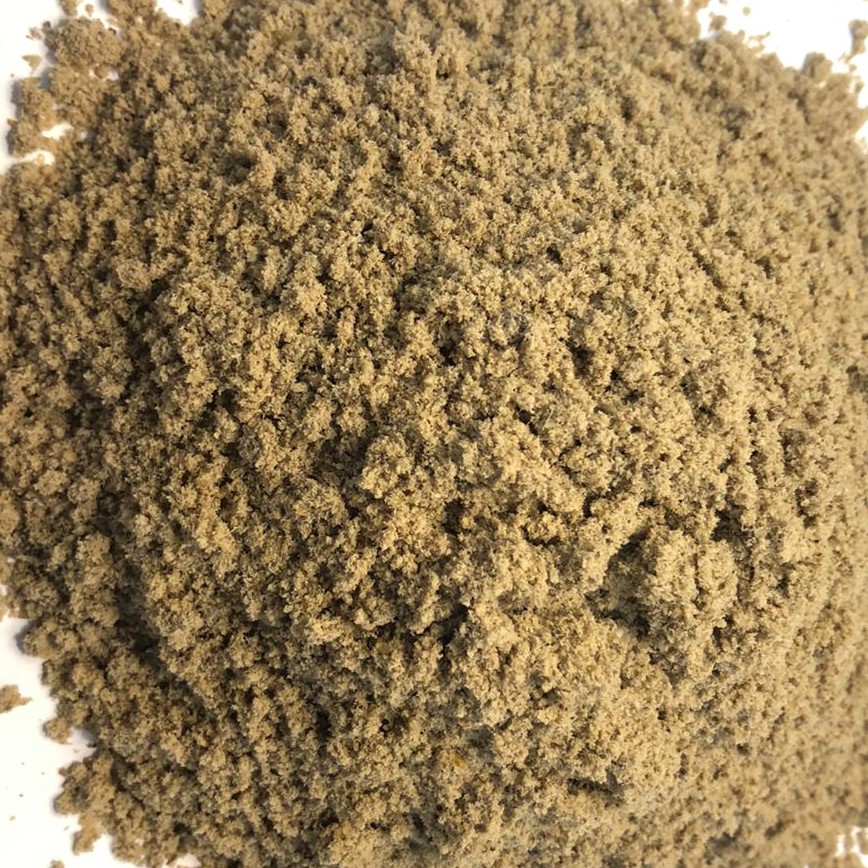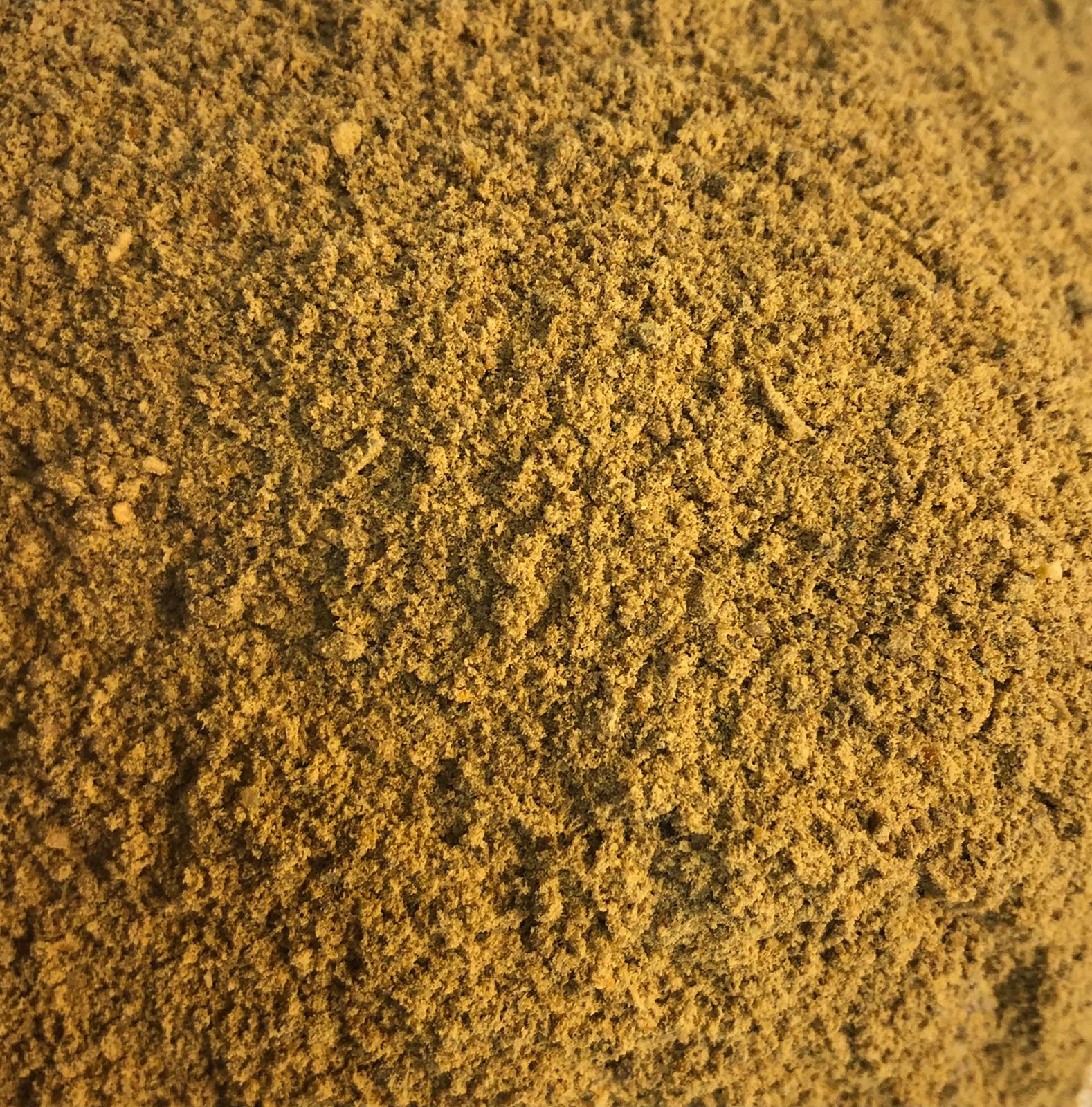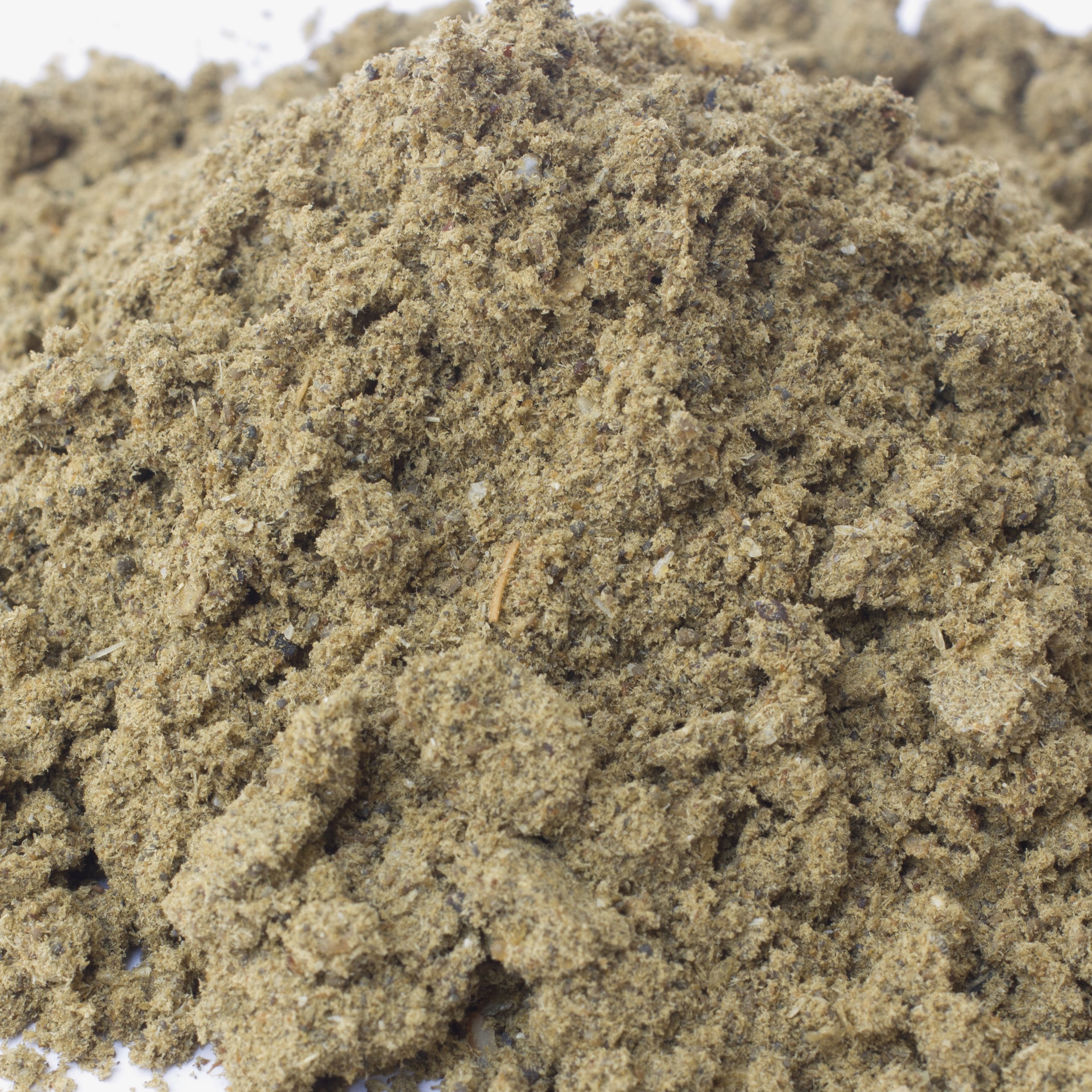 Animal Protein meals are the most efficient source of protein in livestock and pet food diets. Animal proteins are rich in digestible proteins, fatty acids, minerals and vitamins, and are generally regarded as excellent source of essential amino acids for ruminant and monogastric animals. Their palatability and excellent feed conversion rations make them the most sought after protein ingredient in animal nutrition.
---
Plant Proteins and Co-Products
Corn Co-Products
Corn Gluten Meal
Corn Gluten Feed
DDGS
Hominy Feed
Oilseed Meals
Canola Meal (and Pellets)
High Energy Canola Meal
Cottonseed Meal
Linseed Meal
Soybean Meal
Sunflower Meal (and Pellets)
Other Co-Products
Bakery Meal
Cottonseed Hull Pellets
Soybean Hull Pellets
Sugar Beet Pulp Pellets
Vegetable Oils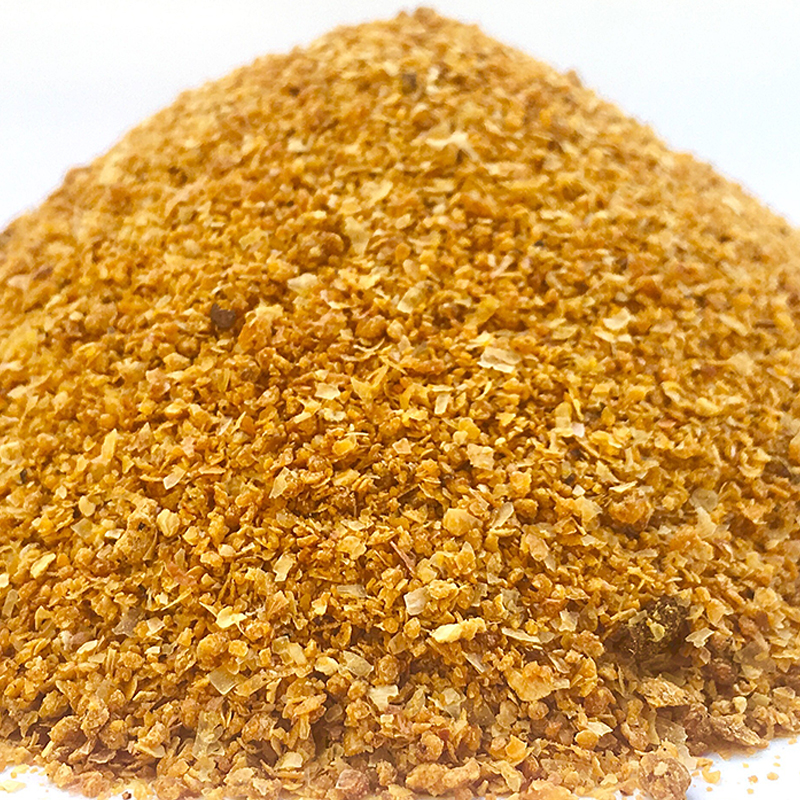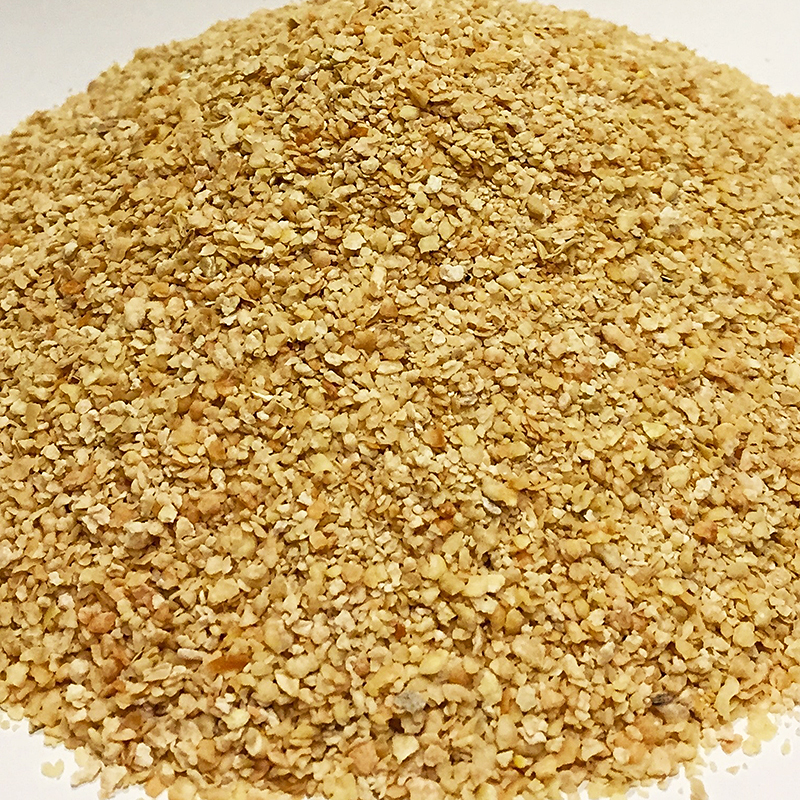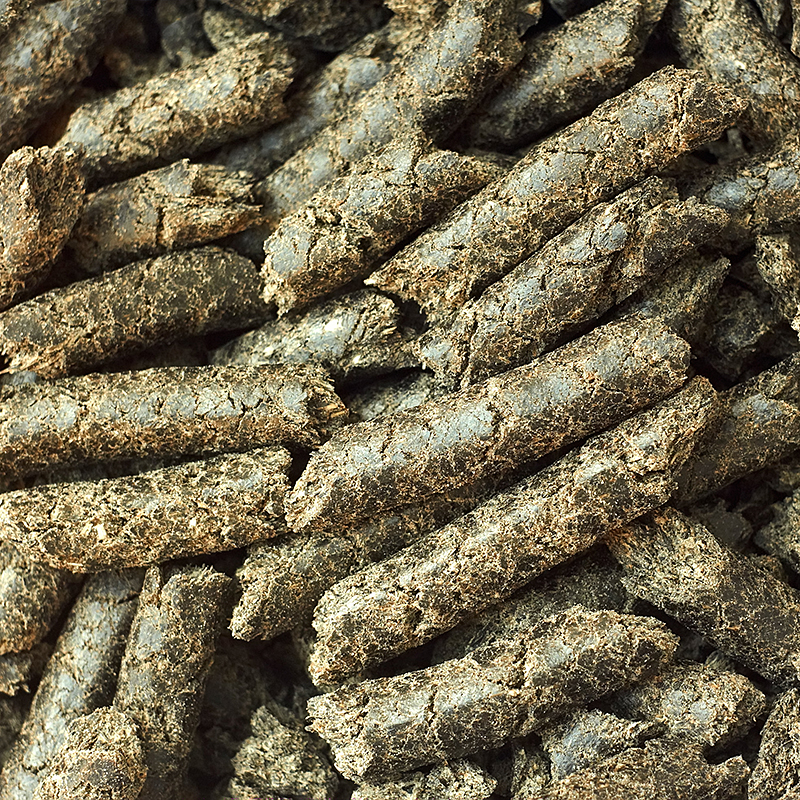 We offer a wide variety of plant-based feed proteins and co-products that are used in various animal diets. Our selection ranges from staple proteins such as Soybean Meal and DDGS to specialty meals such as Sunflower Meals and Cottonseed Meals. In addition to plant-based protein meals, we offer a selection of high energy products that are used as replacement for corn and wheat in animal nutrition.
---
Grains and Oilseeds
Grains & Oilseeds
Barley
Milo/Sorghum
Oats
Wheat
Whole Cottonseeds
Yellow Corn
Yellow Soybeans
Bird Seed & Specialty Grains
Camelina
Canary Seed
Flaxseed
Red Millet
Sunflower Seeds
White Millet
Yellow Millet
Non-GMO Grains & Oilseeds
NON-GMO Clear Hilum Soybeans
NON-GMO Dark Hilum Soybeans
NON-GMO White Corn
NON-GMO Yellow Corn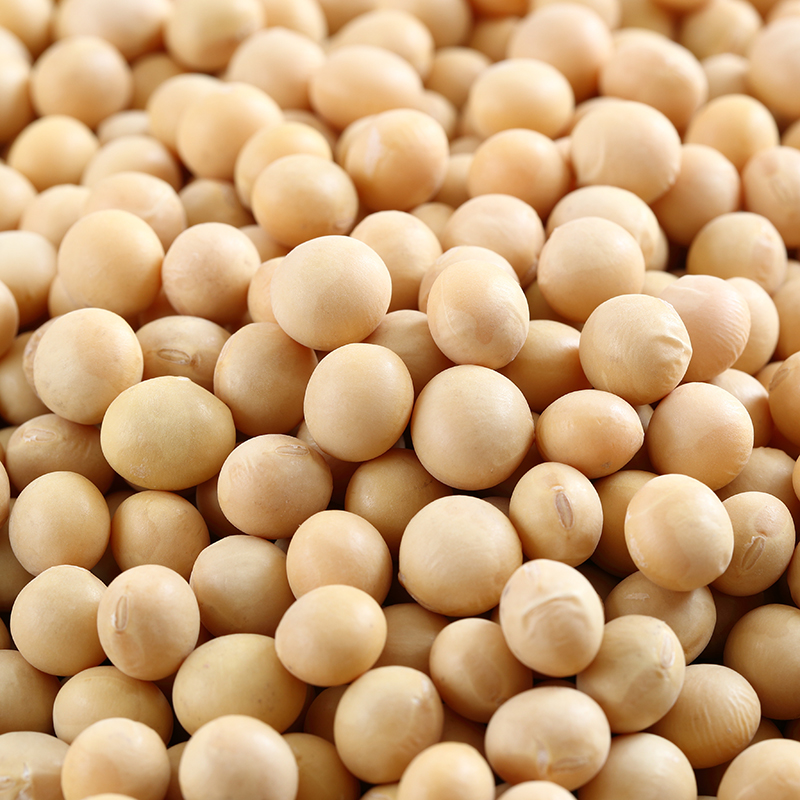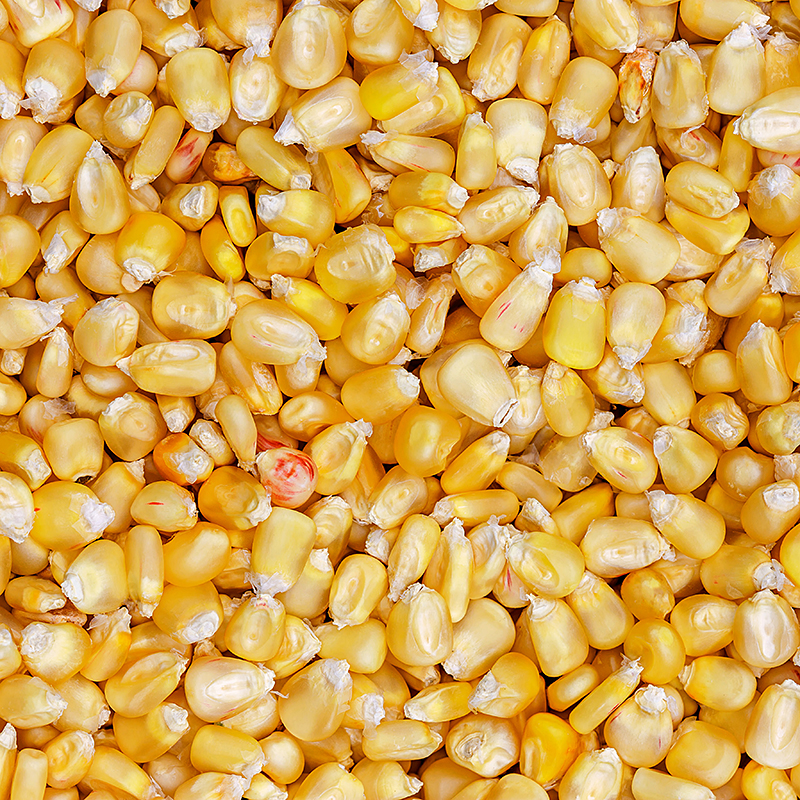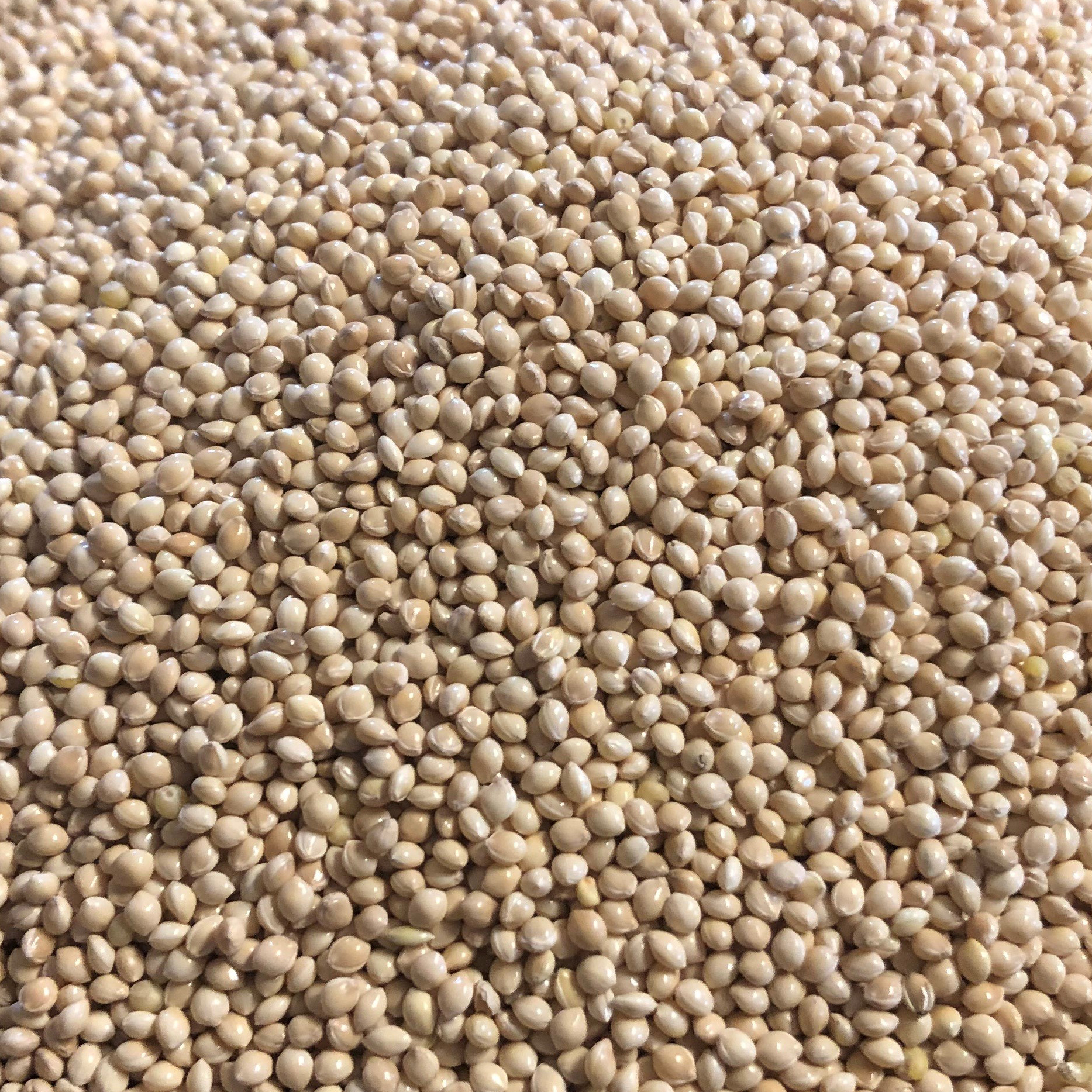 We supply a wide array of Grains and Oilseeds for use in feed, industrial and pet food applications. These include conventional, non-GMO and specialty grains and oilseeds, with highest standards applied to product quality and integrity of the supply chain.