Company Values
International Feed Corporation offers access to challenging opportunities and company culture unlike any other. Our team has an unmatched commitment to quality, attention to detail and service with integrity. International Feed Corporation has opportunities ranging from supply chain to merchandising and more. Check out our current open positions below.

Integrity

Camaraderie

Growth

Enthusiasm
Career Opportunities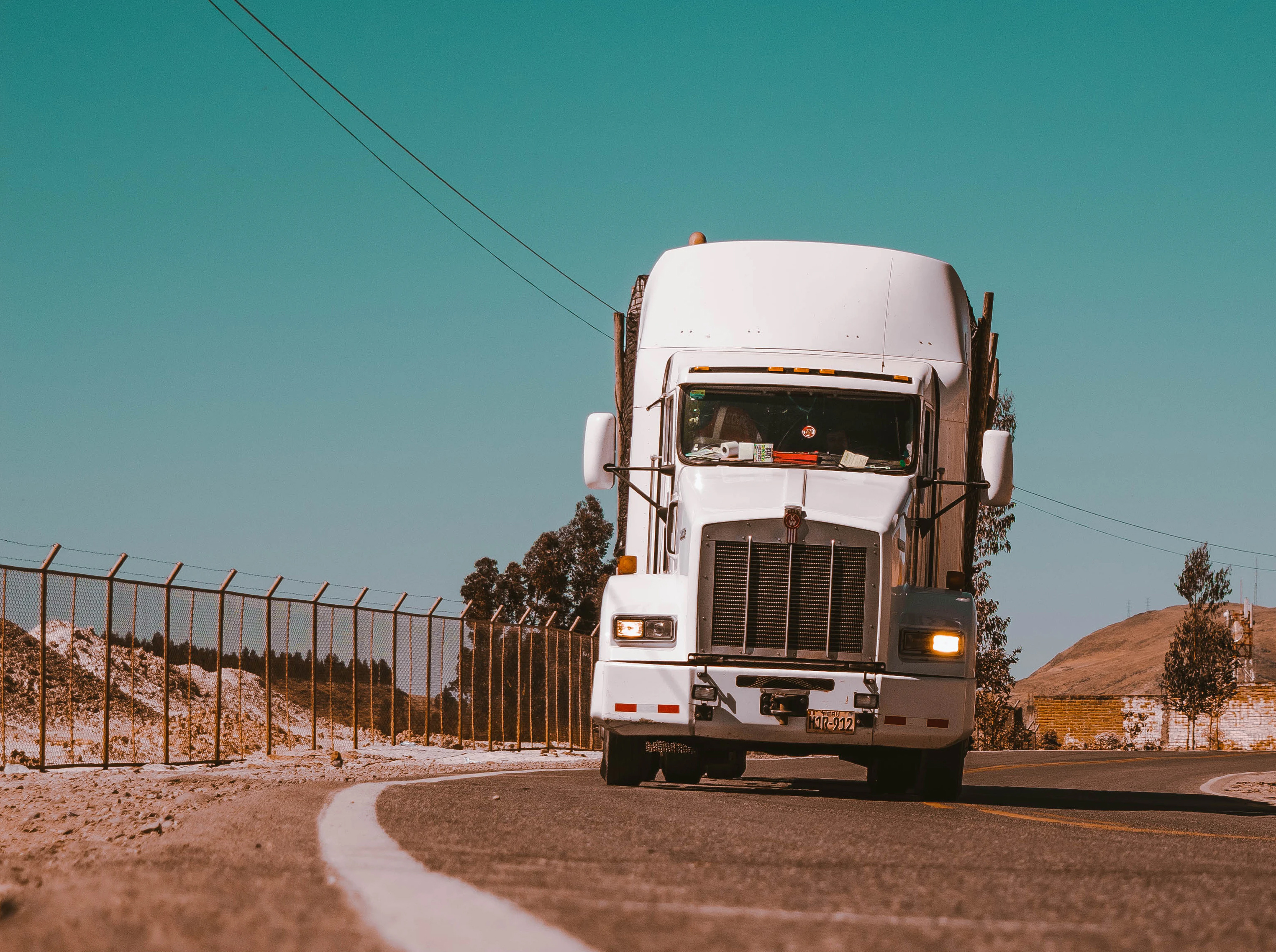 Class A CDL Truck Driver
This role is a short haul, local dray driving position. Drivers are expected to haul several loads per day making several pick-ups and deliveries per shift. The position will require drivers to hook and unhook from their trailers several times per day.
Learn More and Apply
Material Handler
Responsible for moving feed ingredients and grain from trucks and rail cars into intermodal containers. Primarily operates a blaster and utilizes a sledgehammer to allow product flow out of rail cars, and cleans the area after loading.
Learn More and Apply
Not seeing a posting to match your skill set?

Contact us directly!
We would love to hear about your experience in:
Export documents
Logistics
Merchandising
Learn More and Apply